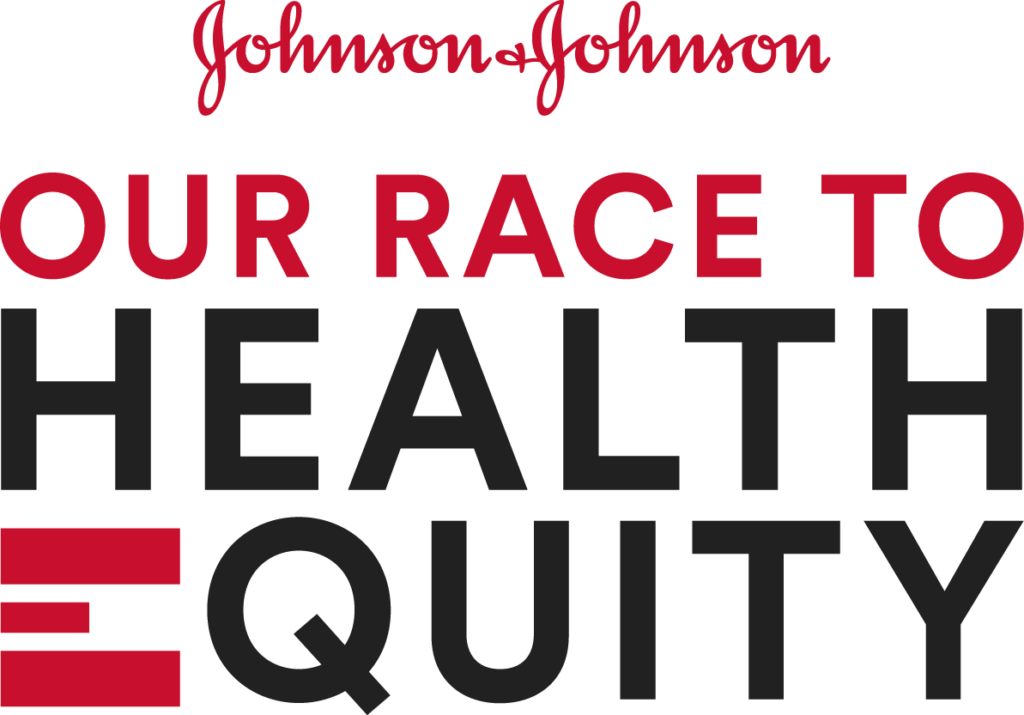 NACHW invites CHWs and allies to take part in engaging with the National CHW Survey findings during the months of September and October: Data for Action: NACHW National CHW Survey to Advance CHW Professional Identity, Leadership and Capacity (4-Part Series)
As part of the Johnson & Johnson Our Race to Health Equity initiative to eradicate racial and social injustice, this engaging 4-part series will center findings from the National survey launched in 2021 with a snapshot of 867 CHWs represented across each CHW title, region, sector, race/ethnicity identities, and values. The series will strengthen our call to action to unify, gain and build recognition of the CHW professional identity, and advance our leadership. From the largest number of CHWs represented in a survey created by CHWs for CHWs, CHW facilitators will take you on the journey of the data findings, meaning and story behind the data, and examples in applying key takeaways in practice, advocacy, state and local policy, research, and CHW community well-being. The conversation will expand to Q&A as well!
Spanish live-translation will be provided! ¡Se proporcionará traducción en vivo al español!
Register to join one or all four sessions. Learn more about the Advance CHWs Project and the CHW Leaders here.
What Can You Expect?
Attendees will be able to learn about the CHW profession as an umbrella term to describe community health representatives, promotores, aunties, outreach workers, peers and dozens of different workers and be equipped with data to advance the professional identity and fully understand the experiences of CHWs through the data.
Attendees will be able to integrate and leverage survey findings and infographics individually and collectively into daily pursuits of reversing harmful practices and barriers to leadership advancement and sustainability.
CHWs and CHW allies will strengthen their capacity to combine data & story narratives within leadership and self-determination of CHW roles. They will strengthen their capacity to advocate and broker equitable, transparent policies in the spaces and positions they are in with regard to the CHW profession.
Sessions
All sessions are from 2-3:30PM EST.
September 15th, Part 1: Advancing Diversity in Community Health, CHW Professional Roles and Titles, Career Gateways, Requirements, and Advancement Barriers Watch Part 1 Here!
September 29th, Part 2: Achieving Pay Equity, CHW Work Environment, Perception of CHWs in Care Teams, and CHW Self-Care and Support Watch Part 2 Here!
October 13th, Part 3: CHW Roles in Networks and in Addressing Racial Equity Watch Part 3 Here!
October 27th, Part 4: Valuing Self-Determination and Leadership, and CHW Authority in Policy and Advocacy Watch Part 4 Here!
Communications Toolkit
Looking to spread the word about the Summit Series to your audience or colleagues? Access the communications toolkit here!
NACHW Spotlight on Community Health Representatives
Since its inception in 2019, NACHW has been fostering partnerships with CHRs across the country. Through our survey of hundreds of CHRs, we have compiled and made available some impactful data on CHRs nationally in our NACHW Spotlight on Community Health Representatives.
Handouts
For more information on the National CHW Survey, consult these handouts!
Session 1
Session 2
Perception of CHWs in Care Teams / Percepción de los CHW en equipos de atención
Work Environment / Ambiente laboral
Professional Roles and Titles / Funciones y títulos profesionales
Self-care and Support / Cuidado personal y apoyo
Session 3
Roles in Networks / Participación en las redes
Addressing Racial Equity / Abordamos la equidad racial
Session 4
Self-Determination, Values, and Leadership / Autodeterminación, valores y liderazgo