Celebrate who we are, commemorate our achievements, & collaborate with equity.
*** AUGUST 28 – SEPTEMBER 1, 2023 ***
UPDATE SEPT 29, 2023: NACHW has just released our retrospective report on the inaugural CHW Awareness Week! Read the report here!
National CHW Awareness Week (NCHAW) is the first ever national campaign with CHWs at the center! The National Association of Community Health Workers has developed this event to increase awareness of CHW identity, roles, impact on communities, and leadership – and to promote policies that respect, protect and authentically partner with the CHW profession.
Watch the recording of our kickoff webinar
here!
¡Acceda al kit de herramientas CHWAW aquí!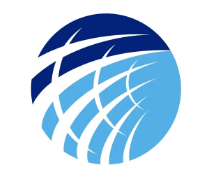 See the file below for the different ways CHWs & Allies are participating in the CHW Awareness Week around the world!
Fill out this survey and let us know how you plan to participate in CHW Awareness Week!