NACHW is a strategic partner with the Morehouse School of Medicine National COVID-19 Resiliency Network (NCRN), an initiative to coordinate a strategic and structured national network of national, state/territorial/tribal and local public and community-based organizations that will mitigate the impact of COVID-19 on racial and ethnic minority, and rural populations. This work is supported in whole by a $40 million award from the U.S. Department of Human and Health Services Office of Minority Health as part of the National Infrastructure for Mitigating the Impact of COVID-19 within Racial and Ethnic Minority Communities (NIMIC).
NACHW is partnering with Morehouse to connect them with Community Health Workers in order to develop culturally appropriate strategies of disseminating information to these vulnerable communities and find out what resources are most necessary in each community to address the physical and social ramifications of the COVID-19 pandemic.
Community Members or Community Organizations can directly partner with Morehouse by signing up at their website, click the Subscribe button.
For more information or question about NACHW and NCRN please contact:
Aurora GrantWingate
Member & Partner Engagement Coordinator
NACHW NCRN Coordinator
E: agrantwingate@hria.org

---
Report: An Environmental Scan to Inform CHW Strategies Within the Morehouse NCRN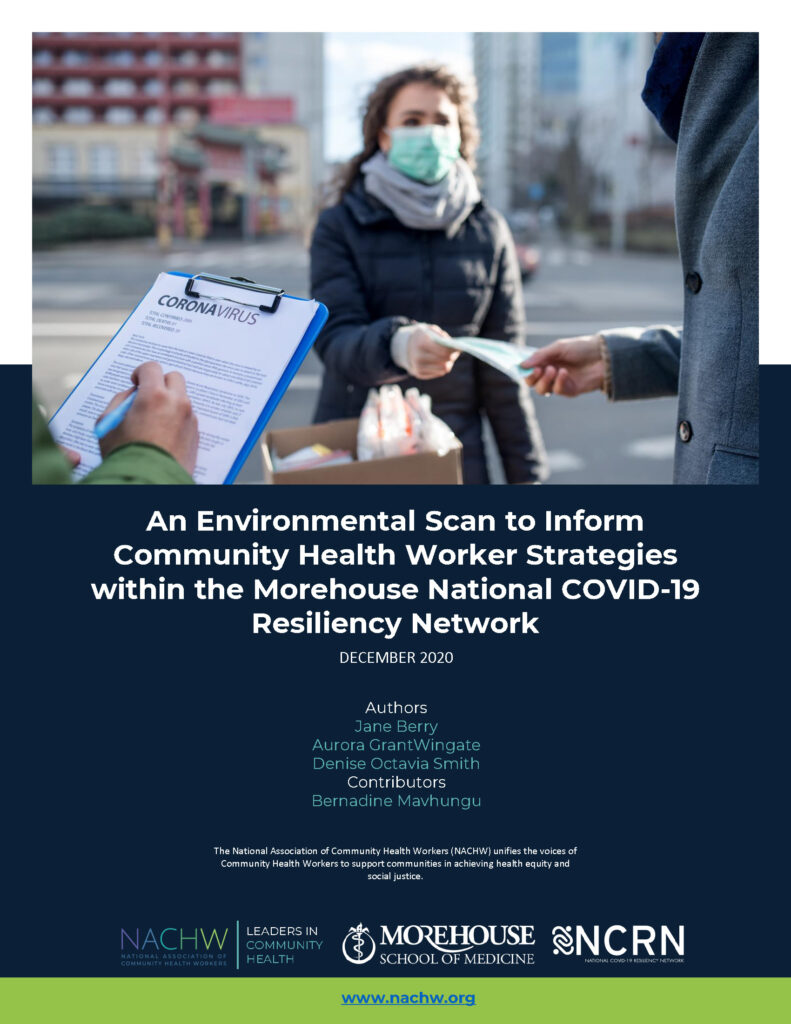 An Environmental Scan to Inform Community Health Worker Strategies within the Morehouse National COVID-19 Resiliency Network was developed by the National Association of Community Health Workers (NACHW) and a consultant from the Community Health Acceleration Partnership (CHAP) to examine key factors within the United States landscape that create challenges or opportunities to integrate the CHW workforce into COVID-19 responses. The methods, participants and geographic locations engaged in the development of the report are filtered by the Morehouse NCRN Five Priority Communities impacted by COVID-19.
Read the full report HERE
---
NACHW COVID-19 Community Engagement Liaisons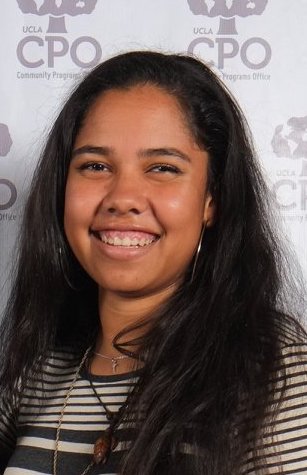 Amelia Vernon
Los Angeles, California
Email: ameliavernon082@gmail.com
Amelia (she/her) is passionate about working to improve health equity and provide quality care for underserved communities. She has worked with various Pacific Islander organizations to educate, empower, and provide culturally competent care. She is a recent UCLA graduate with her Bachelor of Science. Since graduating, she's worked with COVID-19 response teams within Los Angeles and Riverside county and is currently a CHW at a nonprofit called Asian and Pacific Islander Forward Movement conducting outreach and providing resources within Los Angeles county. Please feel free to reach out to her at ameliavernon082@gmail.com with questions or if you would like to chat about anything from anime to music to Harry Potter.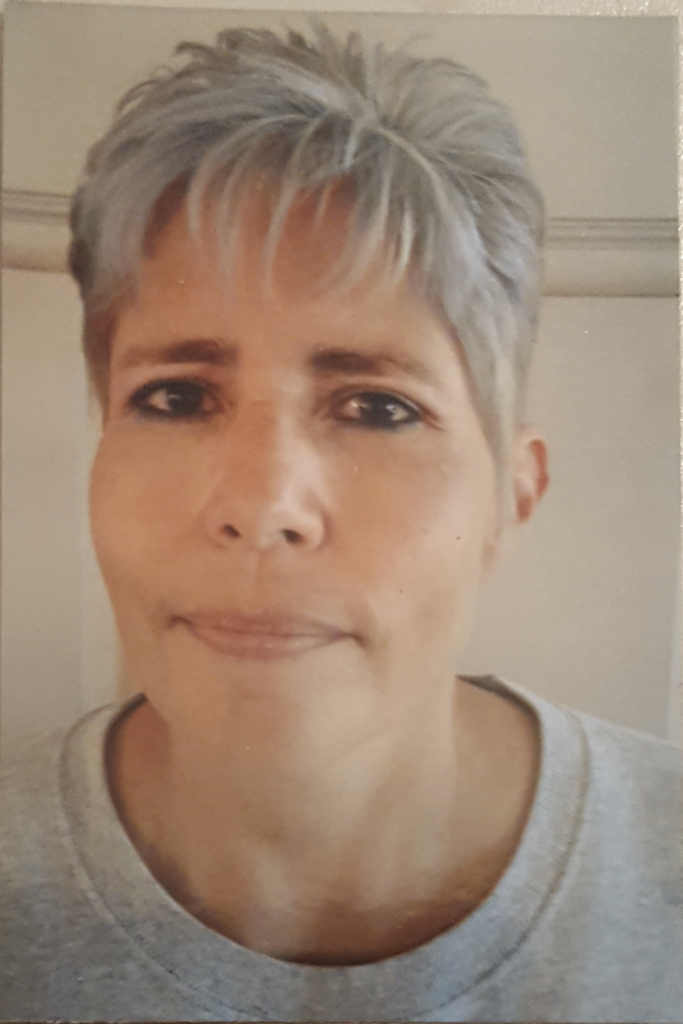 Cecilia Enriquez
El Paso, Texas
Email: cecilianrqz@yahoo.com
Cecilia Enriquez, lives in a rural community of El Paso, Texas. Has worked in the Healthcare field over thirty years. Mainly assisting elderly, and disabled individuals. Ms. Enriquez is an active member of her community, and outstanding volunteer at Familias Truinfadoras a non-profit organization. Assisted in organizing health fairs, toy drives, clothes drives, fundraisers, and special events that has brought needed services to over 8,000 people a year. Ms. Enriquez received a BS from Park University, and Community Health Worker certification from West Texas Border Region training Program. See Cecilia in action here: https://fb.watch/52JVkAZslp/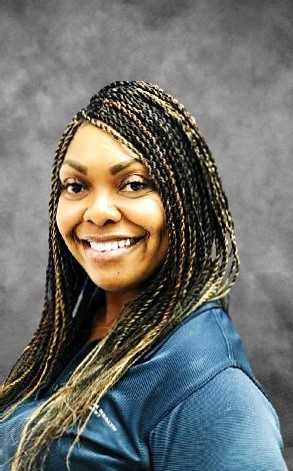 Dolontria Bryant-Williams
Houston, Texas
Email: dolontria.bryant@houstontx.gov
With a passion for educating, advocating, and a desire to change Public Health, Dolontria Bryant-Williams has been a CHW for 13 years. Dolontria is a Houston, Texas native. She holds a Bachelor's of Arts in Psychology and a Master of Business Administration. Dolontria has spent her career with the Houston Health Department working with underserved populations in an effort to generate evolution in those who are often overlooked . In addition to serving as the Texas Ambassador of NACHW, Mrs. Bryant- Williams also serves as a Board Member on the Texas Association of Promotores and Community Health Workers (TAPCHW) and on the Executive Committee of the Texas Gulf Coast CHW Promotores Association (TGCCPA). Aside from serving, she has co- authored two journal articles surrounding Community Health Work. Dolontria Bryant- Williams feels that being a CHW extends further than her "obligations" to those she serve; she believes it's deeply embedded in who she is as a person and is grateful to be able to make contributions daily.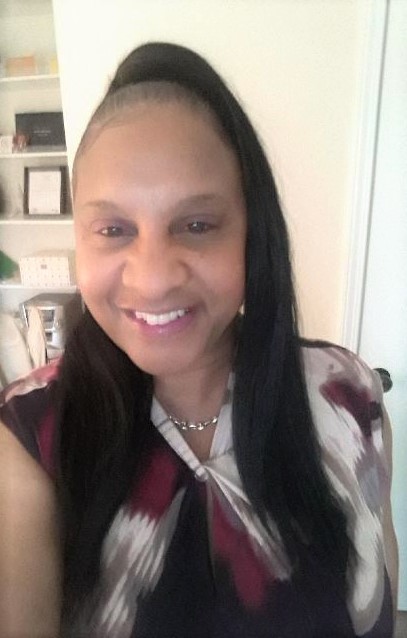 Felicia Lovick
Georgia
Email: felicialovick@gmail.com
My name is Felicia A. Lovick I'm a Community Health Worker that has been working at United Healthcare since April 2019 and prior to that worked as a Community Health Worker at Morehouse School of Medicine for 4 years in Family Medicine in the departments of Community Health and Preventive Medicine. I have decades of Medical / Social Services experiences. I attended Liberty University BS Psychology/ Behavioral Sciences and received additional training in the US Army Medical Corps as a Surgical Technician/ Surgical Assistant and also obtained my EMT while on active duty. Certifications/ Memberships are as follows: PTSD & TBI Injuries, Mental Health First Aid, Mental Health / Behavioral Health Paraprofessional for the state of Georgia. Memberships: National Association of Community Health Workers and National Surgical Assistant Association.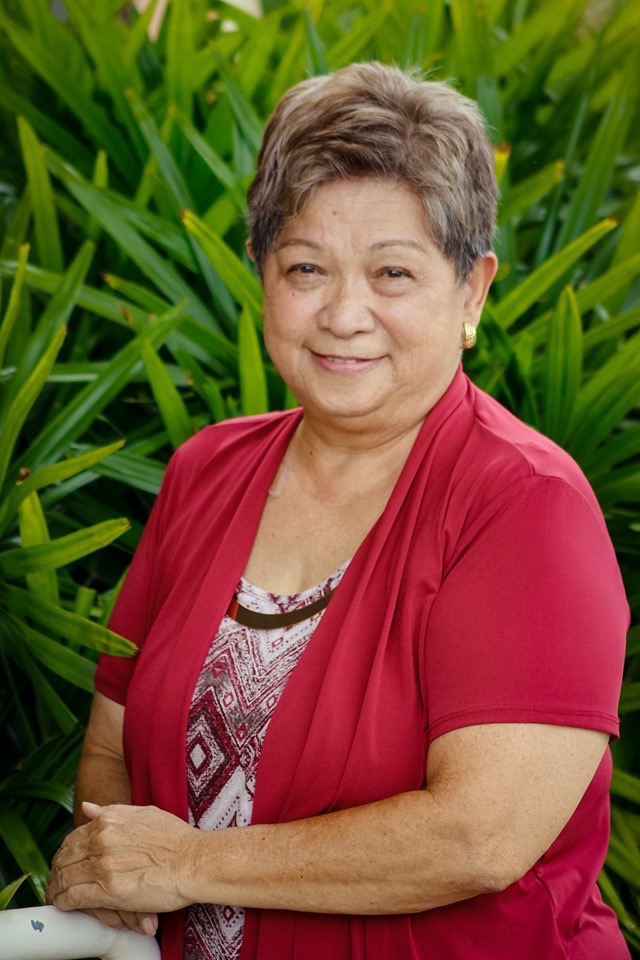 Jessanie Marques
Hawai'i
Email: jmarques6203@gmail.com
My name is Jessanie Marques (aka Jessie), I live in the underserved rural community of Pahala located on Hawaii Island. I'm the executive director/program coordinator of Kau Rural Health Community Association Inc. a 501 C (3) community based non profit organization. Our Mission is "To Do What It Takes To Keep Kau Healthy"; with a focus on Health and Wellness promoting health, education, research opportunities and economic sustainability. KRHCAI's email address is krhcai@yahoo.com. See Auntie Jessie and her organization in action here: https://fb.watch/52JZamKU6s/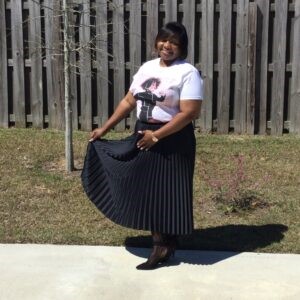 Katrice Barnes
Madison and Taylor Counties, Florida
Email: barneskatrice34@gmail.com
Katrice Barnes lives in the beautiful city of Valdosta, Ga. I have worked for Barnes Healthcare for 2 and a half years. I have a love for the elderly. I have a love for serving people in every capacity that I can. I often ask myself at the end of the day, what have I done to impact and make someone around me better.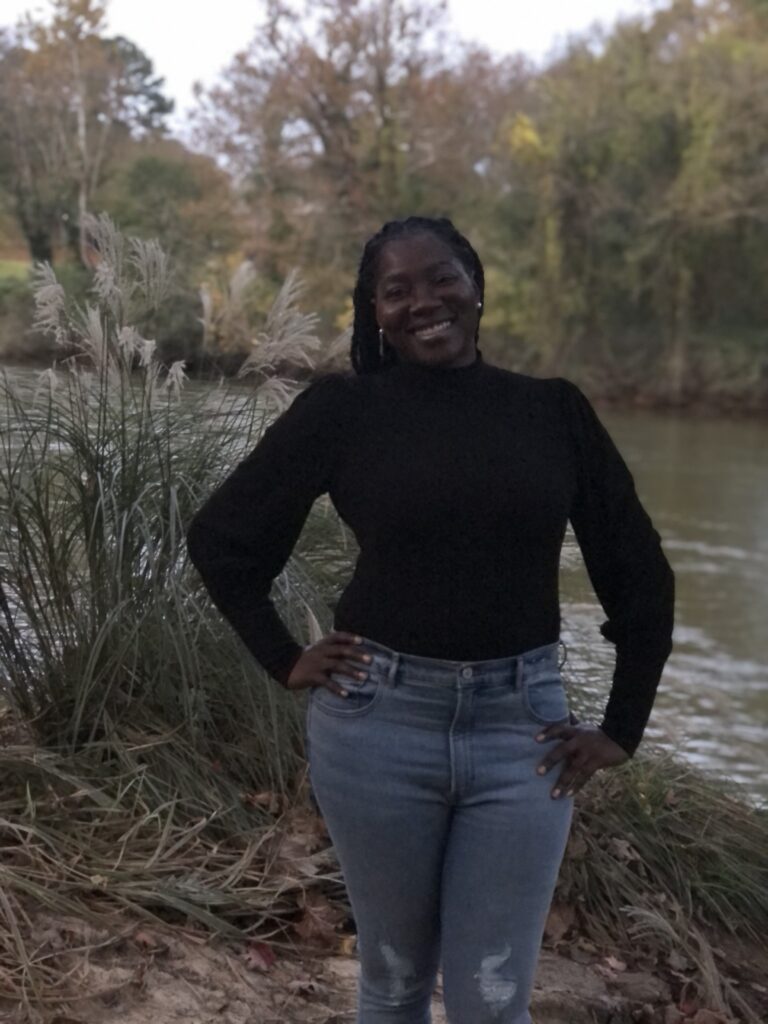 Laquita Benton
Georgia
Email: laquitabenton@hotmail.com
Compassionate Frontline Public Health Worker with six years of experience identifying and coordinating suitable community resources. Effective at developing classes and materials to educate members of the community on strategies for improving health and chronic diseases. Exceptional communication and planning abilities with an organized and thorough nature.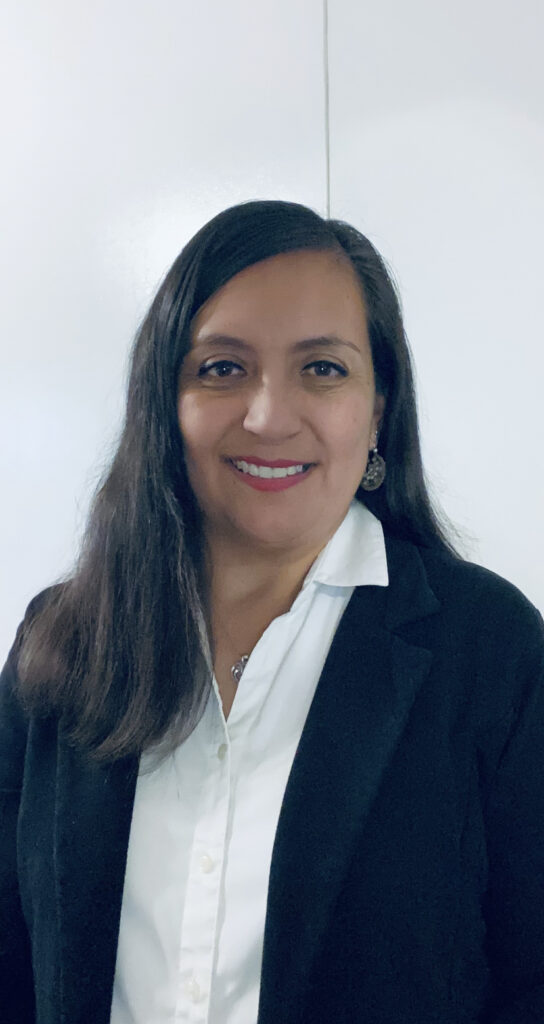 Lupe Gonzalez-Hernandez
Los Angeles, California
Email: lupe@visionycompromiso.org
Lupe Gonzalez-Hernandez was born and raised in South Central Los Angeles. She was trained in the Promotores de Salud/Community Health Workers model in 1996 by Esperanza Community Housing Corporation. Since then, her love for the Promotores model inspired her journey to enhance and uplift community leadership and capacity building for other Promotores and community leaders. She has worked for many community-based organizations as staff or partner which offered her the opportunity to design projects, create pathways into the workforce and assume leadership roles, all of which help her advocate for equality in accessing services. She strives to weave and connect resources between community and organizations whose mission is to serve them. Currently, Lupe works as a Project Coordinator for Vision y Compromiso where she coordinates community outreach and education projects. Lupe is the mother of 3 children and has deep roots and love for her Mexican culture.

Nedra Wardsworth
New Orleans, Louisiana
Email: nwinclusiongroup@gmail.com
Nedra Wardsworth is an accomplished trainer, educator, and program manager. She is the Principal Consultant of The Inclusion Group and has dedicated her life to community work. She has a comprehensive approach to developing and implementing Community Health Workers training and continuing education programming. She has over seventeen years of experience in community engagement, developing, implementing, managing, and evaluating public health programming; she was instrumental in developing, piloting, and managing a national nonprofit Lay Community Health Workers program in the state of Louisiana.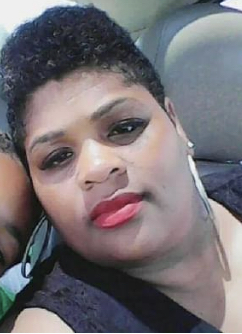 Nikia White-Spots
New Orleans, Louisiana
Email: nikkiwhitespots@gmail.com
Nikia White-Spots have several years of experience as a Community Health Worker, most of my work has been centered around social determinants of health, community based research, outreach, community organizing, case management, and advocacy just to name a few. Throughout the years as a CHW, I've provided direct care/support for people living with HIV-AIDS, substance abuse, mental health, and homelessness. Just recently, I've partnered with IPNO, Innocence Project New Orleans to help exonerate the wrongly convicted through DNA testing. I am also a Nurse Tech working with COVID-19 positive individuals and their families, I am proud to be a member of NACHW and LACHON.
---
Want to Share the NCRN Initiative? 
NCRN Flyers about the COVID-19 Vaccine:
NCRN Mythbuster: Vaccine Myths vs. Facts Infographic
Introductory Slides about NCRN: NCRN Presentation