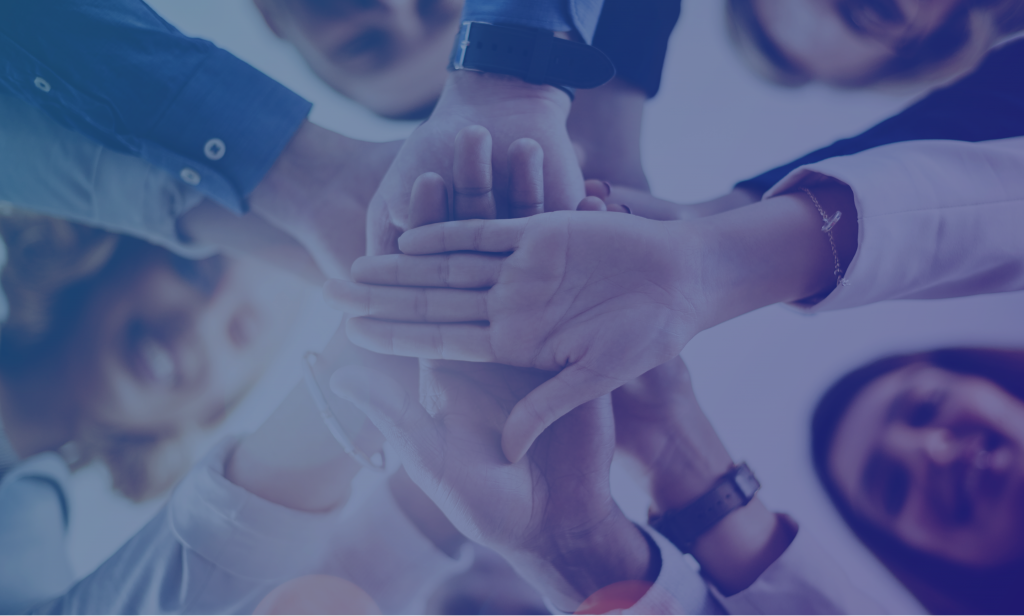 Looking to support local community-based organizations in solving issues like food insecurity, COVID-related funerary expenses, vaccination assistance, and others? We have several opportunities collected here for your consideration!
The purpose of the program is to strengthen vaccine confidence, provide further information and education on the vaccines and improve rates of vaccination across the country. This program will mobilize community outreach workers, which includes community health workers, patient navigators and social support specialists to the most vulnerable and medically underserved communities, including racial and ethnic minority groups.
Closing Date: Friday, December 10th, 2021
NIFA's Community Food Projects Competitive Grants Program (CFPCGP) is soliciting applications to fund two types of grants — Community Food Projects (CFP) and Planning Projects (PP). CFPs support the creation of community-based food security projects, while PPs purpose help complete a plan toward the improvement of community food security. 
Closing Date: Monday, December 20th, 2021.
The COVID-19 pandemic has brought overwhelming grief to many families. FEMA is providing financial assistance for COVID-19 related funeral expenses incurred after January 20, 2020.
Closing Date: None (Ongoing)
Walmart's local community grants are awarded through an open application process and provide funding directly from Walmart and Sam's Club facilities to local organizations in the U.S. The application process will help you find your local Walmart facility and show you your options for supporting your community. 
Closing Date: Friday, December 31st, 2021