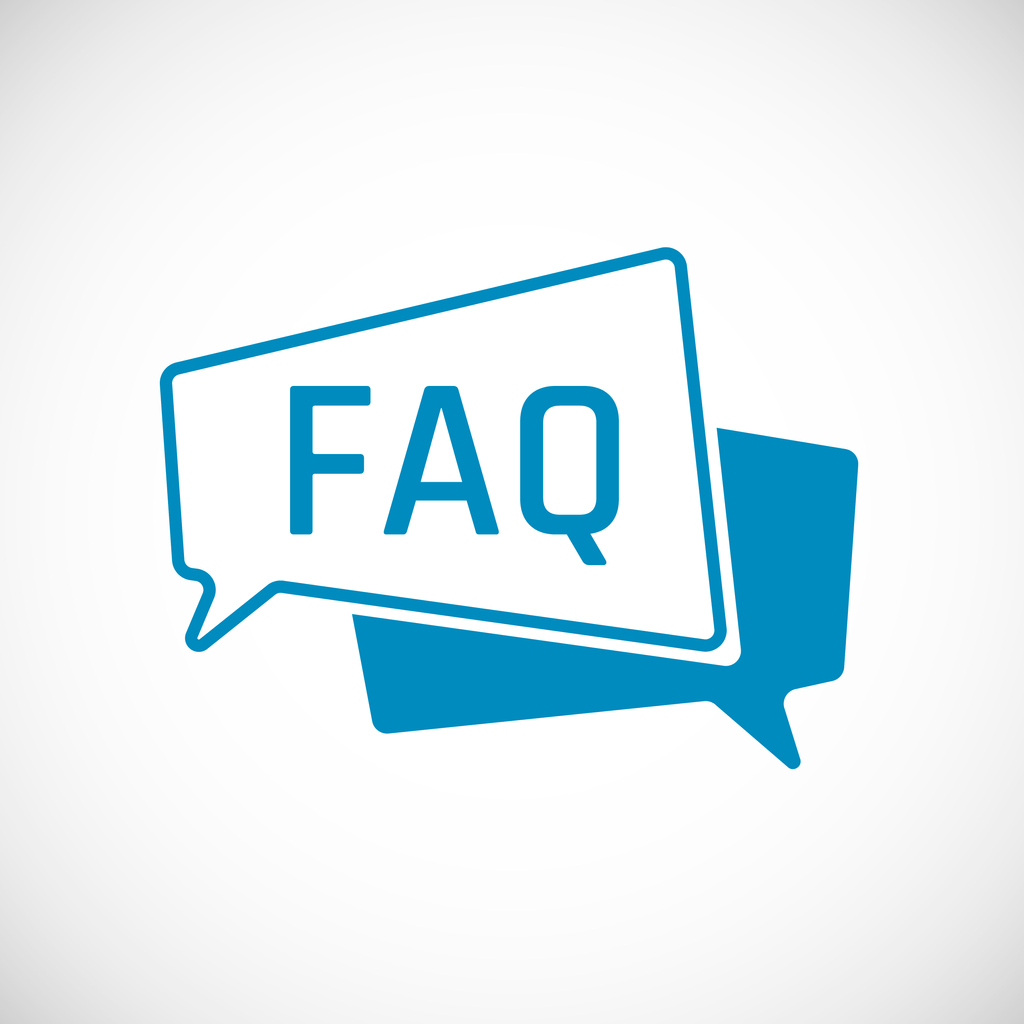 WHAT IS NACHW?
The National Association of Community Health Workers (NACHW) is a national professional organization. Our members are Community Health Workers (CHWS) and our Allies and Supporters.
CAN I BECOME A MEMBER?
Yes, Membership opportunities are open to individual CHWs, allies and supporters and CHW Networks/Associations and ally/supporter organizations. Member benefits include access to a searchable Member Directory, a monthly newsletter, and exclusive job announcements and webinars. Members will also be able to participate in our board nomination process at the NACHW annual meetings. Coming soon, our membership benefits will include access to a NACHW resource library, event discounts, and more.
WHO ARE CHWS?
A Community Health Worker (chw) is a frontline public health worker who is a trusted member of and/or has an unusually close understanding of the community served. This trusting relationship enables the worker to serve as a liaison/link/intermediary between health/social services and the community to facilitate access to services and improve the quality and cultural competence of service delivery. A community health worker also builds individual and community capacity by increasing health knowledge and self- sufficiency through a range of activities such as outreach, community education, informal counseling, social support and advocacy. CHWs often serve as peer support in their communities. CHWs go by many names, including Community health representatives, promotoras de salud, patient navigators, health advocates, health connectors, early intervention specialists, outreach coordinators, parent liaisons, etc. Nationally, there are dozens of titles for the role, shaped by region, culture, program, and organization. CHWs may be students or retirees who are no longer in active practice but support the workforce in some way.
WHAT IS THE MISSION AND VISION OF NACHW?
Our Mission is to unify the voices of community health workers and strengthen the profession's capacity to promote healthy communities. Our Vision is Community Health Workers united nationally to support communities in achieving health, equity and social justice.
WHAT DOES NACHW DO?
NACHW unites and promotes the collective interests of the CHW workforce through movement building, professional and leadership development, policy and advocacy, training, education and research.
 WHAT ARE THE VALUES OF NACHW?
Self-empowerment. Promoting self-actualization and self-advocacy among community health workers.
Self-determination. Promoting the efforts of community health workers, and the communities in which they work, to create a shared vision and direction for the future.
Social Justice and Equity. Ensuring fair treatment, access, opportunity, advancement and outcomes for individuals and communities.
Protecting and nurturing the authenticity and character of the community health worker profession and promoting the contributions made by CHWs toward eliminating health disparities and advancing equity.
Dignity and Respect. Building trusted relationships based on honoring the inherent value and contributions of every person irrespective of socioeconomic class, religion, race, national origin, language spoken, immigration status, abilities or disabilities, age, sex, sexual orientation, and gender identity/expression.
Encouraging collaboration among community health workers to promote a common professional identity regardless of job title or work-setting.
HOW WAS NACHW FORMED?
Below is a summarized timeline of the development of the National Association of Community Health Workers. Please visit our NACHW About page for a more complete description.
For decades, members of the CHW workforce have engaged in discussion about and planning for a national association of and for CHWs.
Prior efforts to create a national CHW workforce organization, including the American Association of Community Health Workers.
The current effort began in 2014; with support from Sanofi US, CHWs and allies worked to develop a national association of community health workers to better leverage increased opportunities for a sustainable CHW workforce.
This organization, NACHW, is the professional workforce association representing CHWs, CHRs, Promotores, other workforce members with similar job titles, and allies.
A diverse group of 20 CHW leaders and allies from around the country met regularly for over three years to plan and develop the NACHW organizational structure. This group became the Founding Board of NACHW. NACHW was officially launched as a 501c3 nonprofit organization in April 2019.
WHO ARE NACHW ALLIES?
Individual Allies, including health and public health professionals, researchers, and others who support the CHW workforce but who do not meet the CHW definition themselves.
WHO ARE NACHW SUPPORTERS?
NACHW Supporters are other organizations that promote, partner with and/or employ CHWs, such as other professional associations, policy and advocacy organizations, disease-specific advocacy or research groups, health care providers, public health providers, pharmaceutical companies, medical suppliers, philanthropies, higher education institutions, etc.
WHAT IS A LOCAL, STATE OR REGIONAL CHW ASSOCIATION/NETWORK?
These are organizations that generally operate under names that may include but are not limited to: network, association, alliance, collaborative, coalition, etc. and who generally have the following characteristics:
A mission and activities focused primarily on CHW workforce development and support;
Membership is made up of primarily or substantially of CHWs;
Leadership is primarily or substantially of CHWs;
Operate at the municipal, county, state, regional, and/or national levels; and
Structured to serve the needs of their constituents.
HOW DOES NACHW RELATE TO MY LOCAL, STATE OR REGIONAL CHW NETWORK?
NACHW will serve as a convener of, and supporter for autonomous local, state, and regional associations/networks, but has no authority over them. NACHW encourages all CHWs and their allies to participate in their local and state efforts as well as at the national level, as they are able.
HOW CAN I GET MORE INVOLVED WITH NACHW?
Become a member! Visit our Membership Page
Read our monthly newsletter for updates on volunteer and professional development opportunities
Use our Connect Page to share an upcoming CHW-focused event, professional development or community resource or job opportunity
Participate in one of our upcoming webinars or in-person events
Download and share this FAQ to connect CHWs you know to our national organization
NACHW Website: www.nachw.org
NACHW Facebook: facebook.com/chwnational