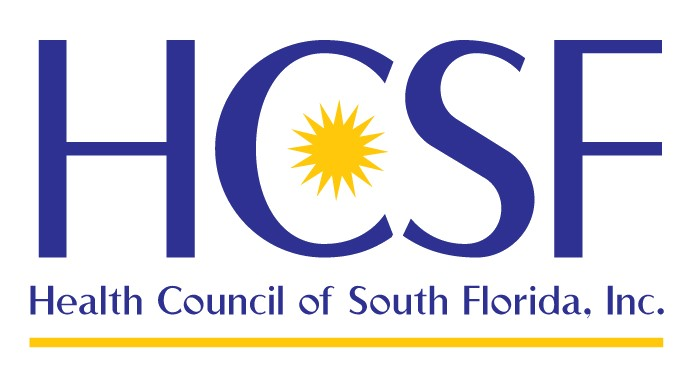 The Health Council of South Florida, Inc. (HCSF)
is Seeking an Outreach Specialist to Join Our Team!
The Health Council of South Florida (HCSF) is seeking a highly motivated and driven individual to join our team as a full-time Community Outreach Specialist. The Community Outreach Specialist position is a grant-funded, 12-month position responsible for providing information, education, and application/enrollment assistance to individuals and families seeking health care coverage through Florida KidCare, Medicaid, SNAP, TCA, and the Federally Facilitated Health Insurance Marketplace. This position is also responsible for conducting public education activities to assist families and individuals with accessing available community resources. A Community Health Worker (CHW) Certification is preferred.
To review the full job description, please click here.
TO APPLY:
If you are interested in applying and would like to be considered for the position, please email a cover letter and resume to Vanessa Naranjo, Office Administrator, at VNaranjo@healthcouncil.org
Application deadline:  December 13, 2019
HCSF is a private, not-for-profit corporation created under Chapter 408.033, Florida Statutes, with the mission of providing coordinated health planning designed to enhance the provision of accessible, affordable and high quality health care services to all persons residing in the service district, defined in the enacting legislation as Miami-Dade and Monroe Counties. HCSF is one of eleven local health planning councils under contract with the Florida Department of Health to perform various health care service responsibilities as designated in the statute. Florida Law establishes local health councils as a network of non-profit agencies that conduct regional health planning and implementation activities. HCSF has a long history and a broad range of experience in health services planning, research and community involvement.

If you know someone that would qualify for the position and make a great addition to our team, please share this opportunity.
Health Council of South Florida