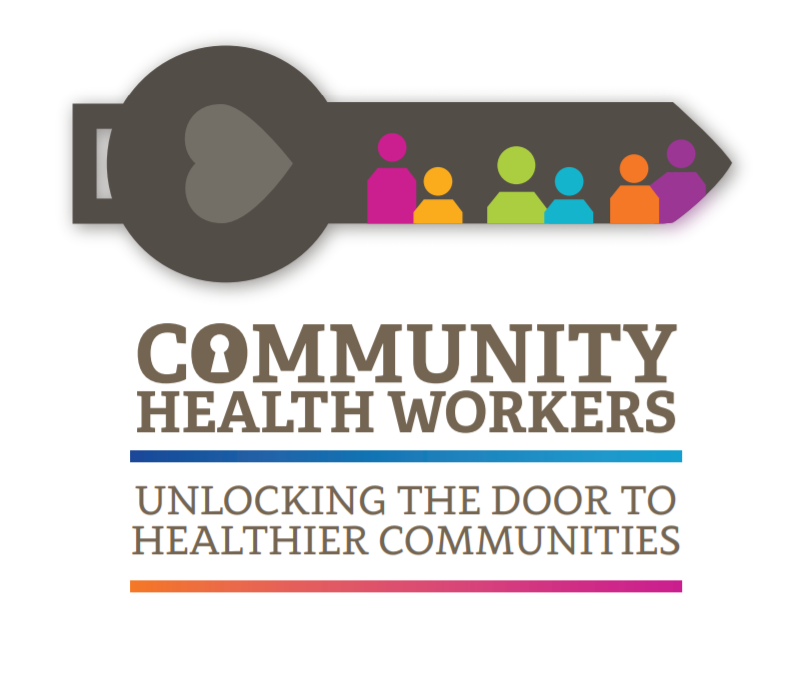 A few years ago. I was at a meeting of a large public health organization where I served in numerous executive positions, including Chairperson.  At that meeting an MD from a different country had nominated herself to chair the CHW part of that organization, despite a decades-old internal policy that it be chaired by a CHW.  In response to objections of her nomination, the doctor invited executive representative of the parent organization to tell us we had to accept the nomination based on the parent organization's policy that all chair positions be available to all members. 
That meeting turned out to be a breakthrough moment for me.  A million dark and alarming thoughts ran through my head.
Why should another practice govern us? 

We don't do medical stuff. Why be controlled by medical people?

What if they medicalize us? Will our communities still accept us? Will they recognize us?

What if they impose onerous credentialing requirements?

How do we keep our identity?

How do we remain true to ourselves and the people we serve?

Then thoughts about finding allies surfaced.

Who could help us preserve our identity?

Who could support us to be us?

Who understands us but has the maturity to avoid controlling us?
And then the lights came on. Why can't we govern ourselves, I mused? That single seemingly innocent thought changed my life. I realized that we had to do it ourselves. Nobody was going to do it and give it to us gift wrapped. In that moment of clarity, I realized completely and absolutely that only we could advance our workforce while preserving our integrity.  I remember that day clearly because it was a day when I felt both extremely excited and totally terrified.
It might sound romantic to say that day changed my life, but that is not to say that I knew what to do next.  I did not. So, I talked to some friends and colleagues.  I reflected on previous attempts to organize our workforce nationally.  The CHWs I spoke with seemed to mention recurring concerns.
We need professional camaraderie, I was told.  We need to meet others who do what we do. We need to share resources and strategies. Successes and challenges. We need to share stories. We need a safe space to discuss the dangers of attempts by others to govern us.  We need to learn about emerging issues from colleagues and allies we can trust.  We need better wages.  We need stable jobs.  We need our work respected and recognized.
I was overwhelmed! But energized. I realized CHWs wanted to come together nationally.  But I still did not know what to do or how to do it.
A few months later, I was approached by a wonderful woman who had heard of my work, but we had never met.  Over lunch, she told me that her company was interested in investing in CHWs, but she wanted to know what would be appropriate to the workforce.  I was shocked. Yeah, we needed money to get this national idea off the ground, but I had never heard a funder ask how their financial support would be appropriate and welcomed by the CHW workforce.  Through discussion, we decided to pull together a group of CHW and allies into an advisory group to consider options. That advisory group met on November 15, 2019 in New Orleans. That woman I had lunch with became a steadfast supporter over the following 5 years and is fundamentally responsible for our success to date.
Most members of that original advisory group evolved into a formal National Coordinating Council (NCC) that guided our early organizing efforts. Last year, the NCC became the founding Board of Directors as NACHW became an incorporated legal entity.
As often happens, this story started in 2014 with two people having a conversation over lunch at a quaint little Italian Restaurant in Manhattan.  We have had many conversations and lunches since. Next week, everyone involved in this effort will celebrate a milestone.  On Monday, April 15, 2019, NACHW will hold a conference together with the Unity CHW conference to formally announce and celebrate the National Association of Community Health Workers in Las Vegas, Nevada. Over 800 CHWs and allies have registered to attend this historic event.  Please join us in person or via live webcast on our Facebook page at https://www.facebook.com/CHWNational/